Paolo "Gibba" Campanardi is an explorer passionate for adventure and mystery. Thanks to his metal detector, he explores places where important war events occurred, following traces in order to find treasures deeply buried in the Italian wilderness. From the Dolomites, to the Lake of Garda, you won't believe how many military and historical finds lie beneath the surface – and there is no obstacle that can stop his thirst for adventure.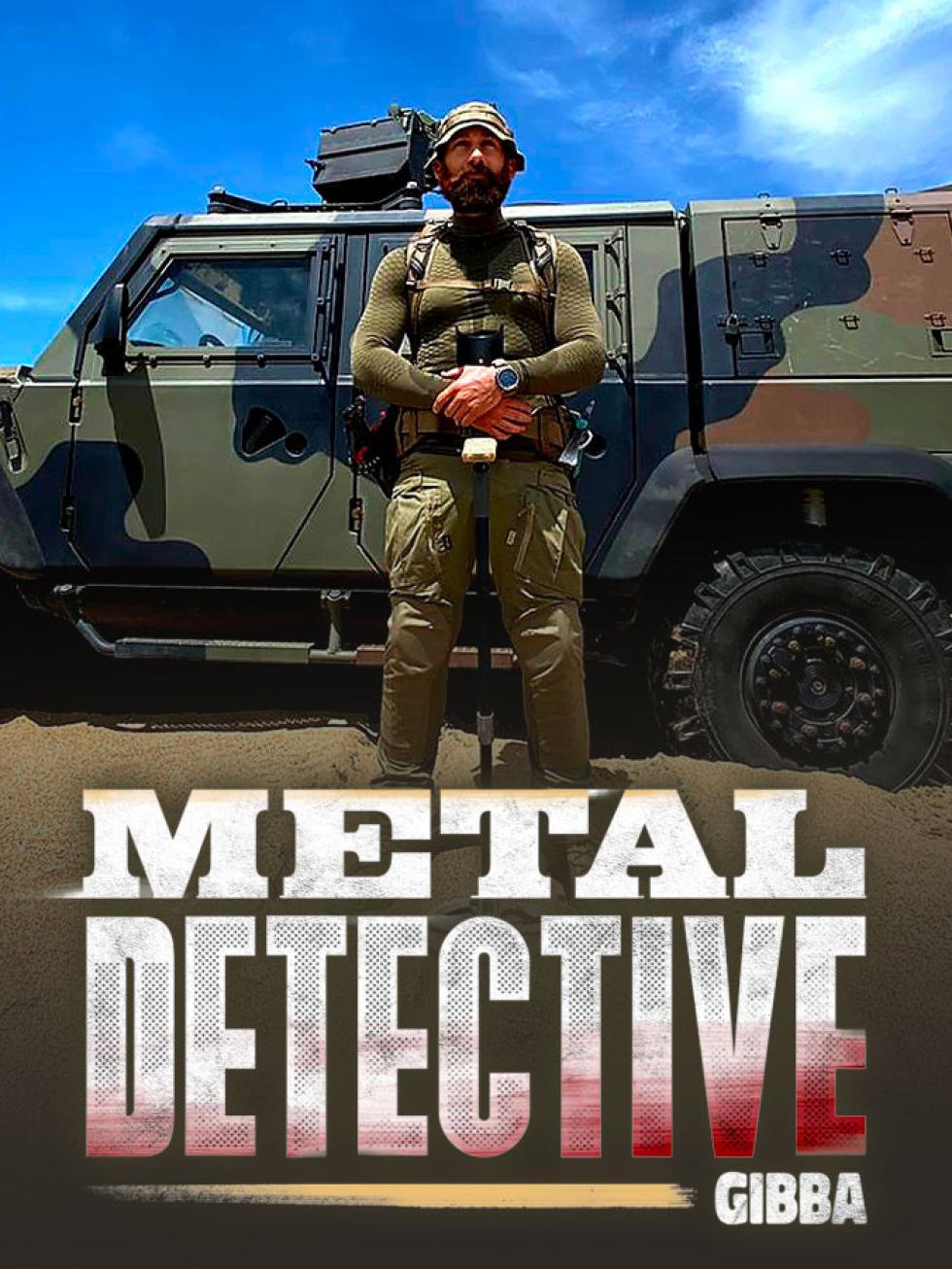 Executive Producer
Gottardo Giatti
Director of Photography
Andrea Corato
Paolo Campanardi, aka Gibba, was born and lives in Toscolano Maderno on Lake Garda. He is 36 years old. Today he runs a high mountain refuge.
He is a historical guide, he has always been involved in military research and recovery of historical objects belonging to soldiers who fought in the First and Second World Wars.
He has spent over ten thousand hours in the mountains. He is President of the Associazione Gruppo Ricerca (Research Group Association), an association which works to safeguard the heritage linked to the First World War and which manages a Museum of the Great War. He is auxiliary to the Polizia Giudiziaria (Judicial Police) at the Public Prosecutor's Office, supporting the judicial process in the search for useful elements for investigative purposes.
Finally, he is President of the Protezione Civile locale (local Civil Protection), a body that deals with the prevention, management and overcoming the state of emergency in the event of disasters.